Over 30 Years of Water Service in the Buffalo, NY Area
Watercure USA is a full service water filtration company offering a variety of services to solve your water problems. Having served residential and commercial customers over the last thirty years who have turned to us with various well water and city water problems, we have become the water service experts of the Buffalo, NY area. How have we built our reputation? By treating each customer as an individual, diagnosing the specific water problems, and offering complete, custom solutions.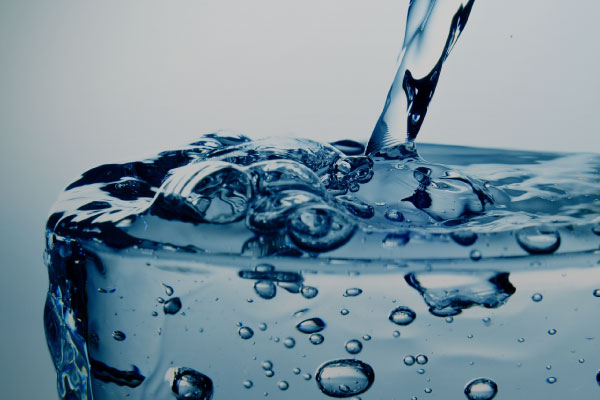 We have installed over 8,000 water filtration systems, and are an authorized Evolve dealer.
Our expertise enables us to repair all existing types and brands of water filtration systems.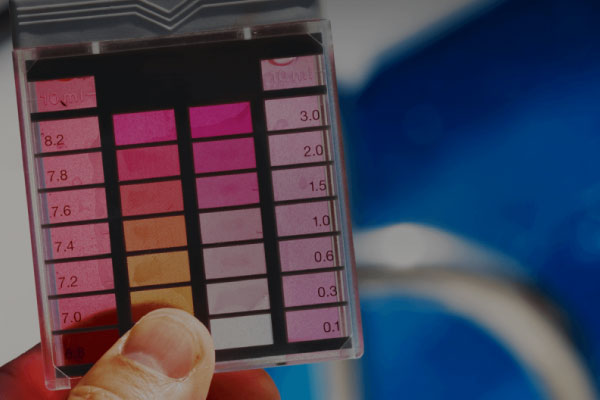 We provide reliable water filtration maintenance for over 4,000 customers per year.
At Watercure, each new customer brings a welcomed opportunity to solve a unique water problem. We take pride in custom, longterm solutions that provide our residential and commercial customers with clean, healthy water.
Need Help to Figure Out How to Make Your Water Safe, Healthy and Problem Free?