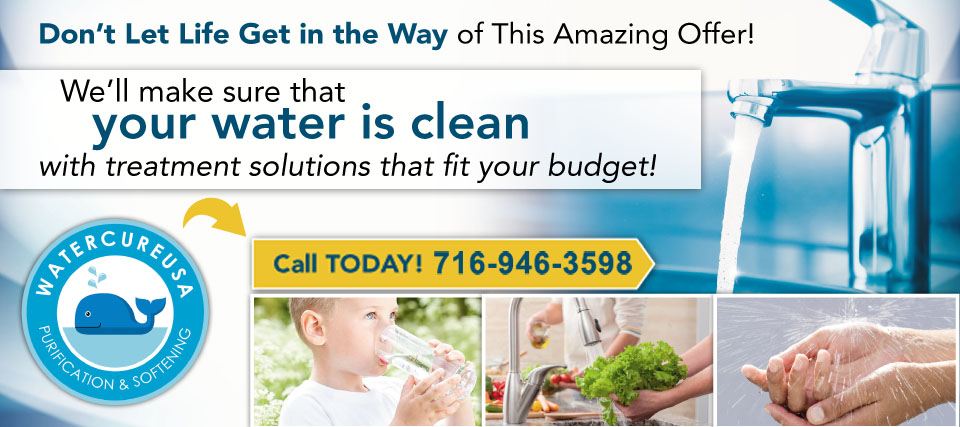 Fill out the form to get a FREE download of "Water Treatment for Dummies" and coupons to our current offers!
The water in your home is a basic need you can't afford to ignore. Don't settle for hard, funny-smelling or funny-tasting water, and don't settle for not knowing what's in your water! We'll come out and Test it for FREE and if we find you need treatment, we can recommend affordable solutions. Fill out the form and get your FREE eBook download and access to our most recent coupons!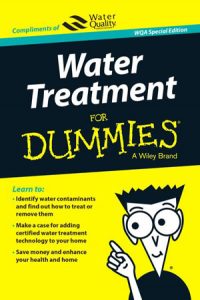 Current offers: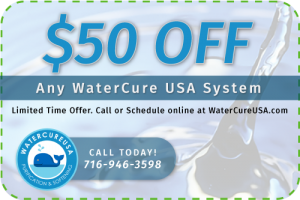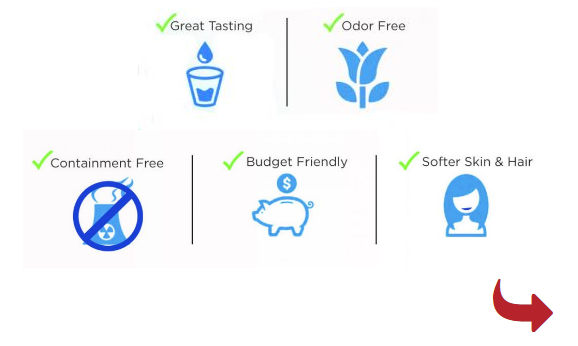 I want my FREE "Water Treatment for Dummies" download and coupons!